Empire Dismantlement Corp., would like to take this time to introduce ourselves. Our engineering staff has years of experience in providing quality estimates and on-time project completion. We have the ability to complete a wide range of projects from small selective interior strip-outs to industrial plant dismantlement; our employees will successfully complete any task.
We at Empire Dismantlement are well aware that safety cannot be overlooked on any project, whatever the size. At Empire Dismantlement we have one the most qualified safety staffs and each member of our staff practices our "attitude of safety".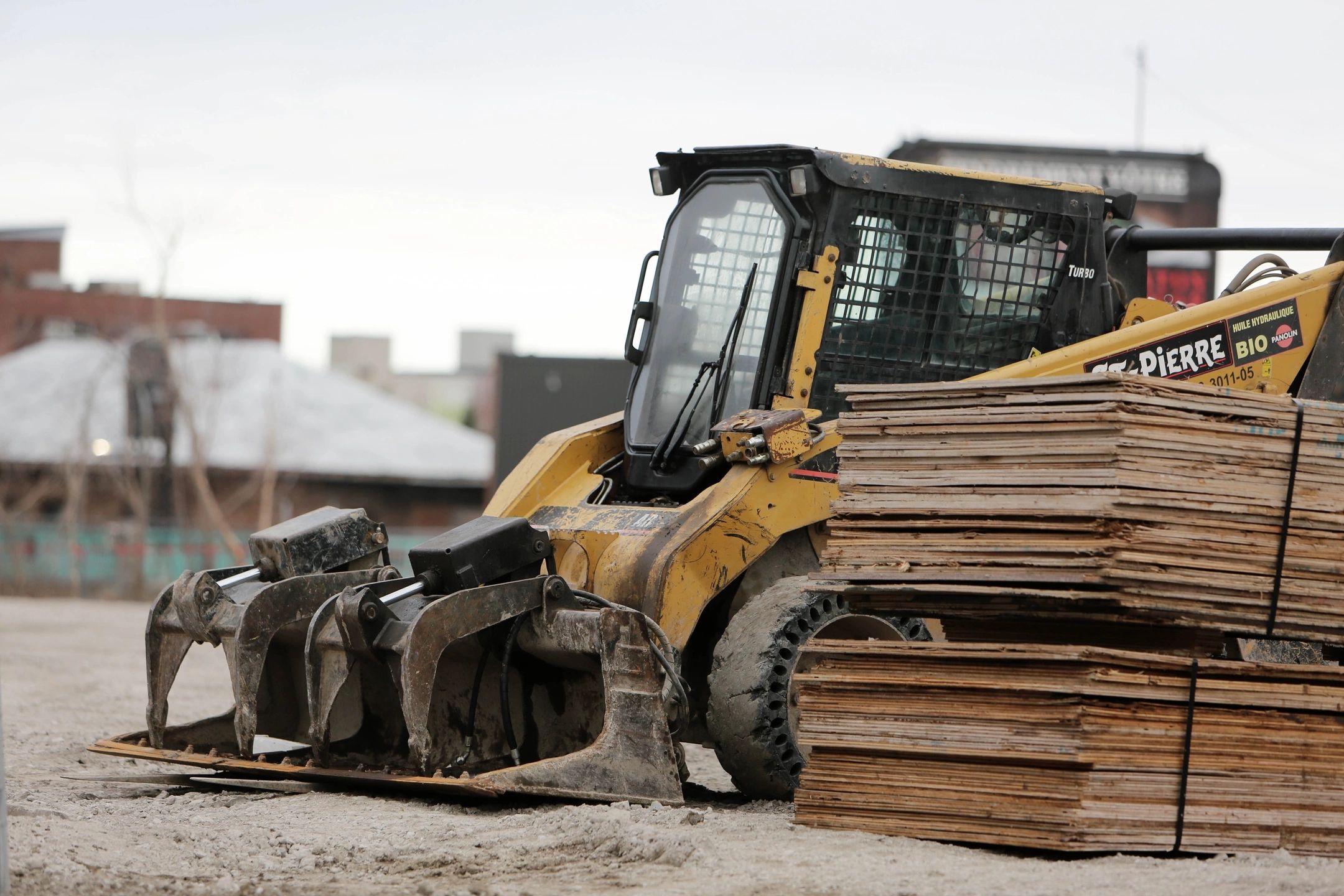 Utilizing the latest innovative recycling methods, along with our experience in the scrap recycling, Empire Dismantlement has become an industry leader in the investment recovery service. The net result of this commitment means additional working capital for our clients. We will also work with our clients on recovery strategies, prior to formal bidding.
Empire Dismantlement Corp. is structured to take advantage of the skill and experience of its staff, field management and administrative personnel. Top management maintains a supporting role in the direction of every project that we endeavor to perform. This way we utilize the strengths of every employee to confirm our pledge to you, our client, that we deliver the best service and results available today. We have found that this approach ensures a safe and successful conclusion to our clients and ourselves.
Empire Dismantlement Corp. would like to thank you in advance for you time in reviewing this State of Qualifications and hope that you will include us on your bidder's list for any upcoming future projects involving our services.
Empire Dismantlement Corp. with their administrative office located at 2860 Grand Island Blvd, Grand Island, NY 14072, with project field offices located throughout the continental United States is a culmination of over thirty years of business experience in the environmental services industry.
If you have any questions or comments, please feel free to contact our Administrative Offices at (716) 773-7707.
Experienced professionals dedicated to providing top quality, cost effective service are key to Empire Dismantlement Corp.'s past and future success. Empire's team of professional estimators, project managers, construction managers/ supervisors, and technical support staff are experienced in all facets of industrial and commercial demolition and environmental remediation. Empire's management team has completed high-visibility, award-winning, complex projects for a wide variety of institutional and commercial clients throughout the East Coast. As shown in the resumes below, key team members bring with them experience gained from some of largest demolition and remediation firms in the country.
President
Empire Dismantlement Corporation
OVERVIEW
20+ years of experience in the demolition industry.
Manage industrial, commercial and residential demolition, asbestos abatement and dismantlement projects.
Responsible for project management, estimating, and negotiating all aspects of industrial, commercial and residential demolition projects nationwide.
Oversee all office and field staff, project bidding and contract negotiations.
Maintain all communication between subcontractors and project owners.
Formal education in major construction technology-training emphasized actual on-site construction work, estimating, surverying, and architectural design of materials.
Construction Quality Management and OSHA Training.
Skilled in Project and Financial Management – contracts estimating and bidding, tax and lien laws, insurance and bonding.
Operations Manager, SCS Group – Oversaw all daily business duties, with complete control of Atlanta, GA Office until merging with Niagara Falls, NY.
Project Manager/Field Operations, Inegrated Waste – Organized equipment, field personnel and job-related subcontractors.
Partner in Niagara Falls, NY based Cable Installation Company.
Areas of Expertise:
Industrial, Commercial, and Residential Demolition
Multi-Office Management
Project Management
Construction Quality Management
Environmental Remediation
First Aid, CPR, HAZMAT Certified
Computer Technology
Financial Management
Estimating and Bidding
Contract Negotiation and Management
Tax and Lien Laws
Insurance and Bonding
Years Of Experience
Empire Dismantlement: 2000-Present
Cablecom Communications: 2001-2006
SCS Group, LLC: 1993-1999
Integrated Waste Svcs.: 1989-1993
Education:
Industrial Management
University of Buffalo
1988-1989